How We Save You Money
Many people are skeptical when any company claims to have the lowest price. After all, doesn't just about every company make that claim?

We invite you to come see what Wholesale Art & Framing is all about: design expertise and personal service at highly competitive prices. Customers regularly bring in competitors' quotes -- some even with a 50% off deal -- and our price is still lower.

How are we able to offer such low prices?

Buying in bulk. We put a great deal of effort into purchasing the best materials at the lowest price. We shop until we find the best deal and then buy in the quantity necessary to get the price even lower.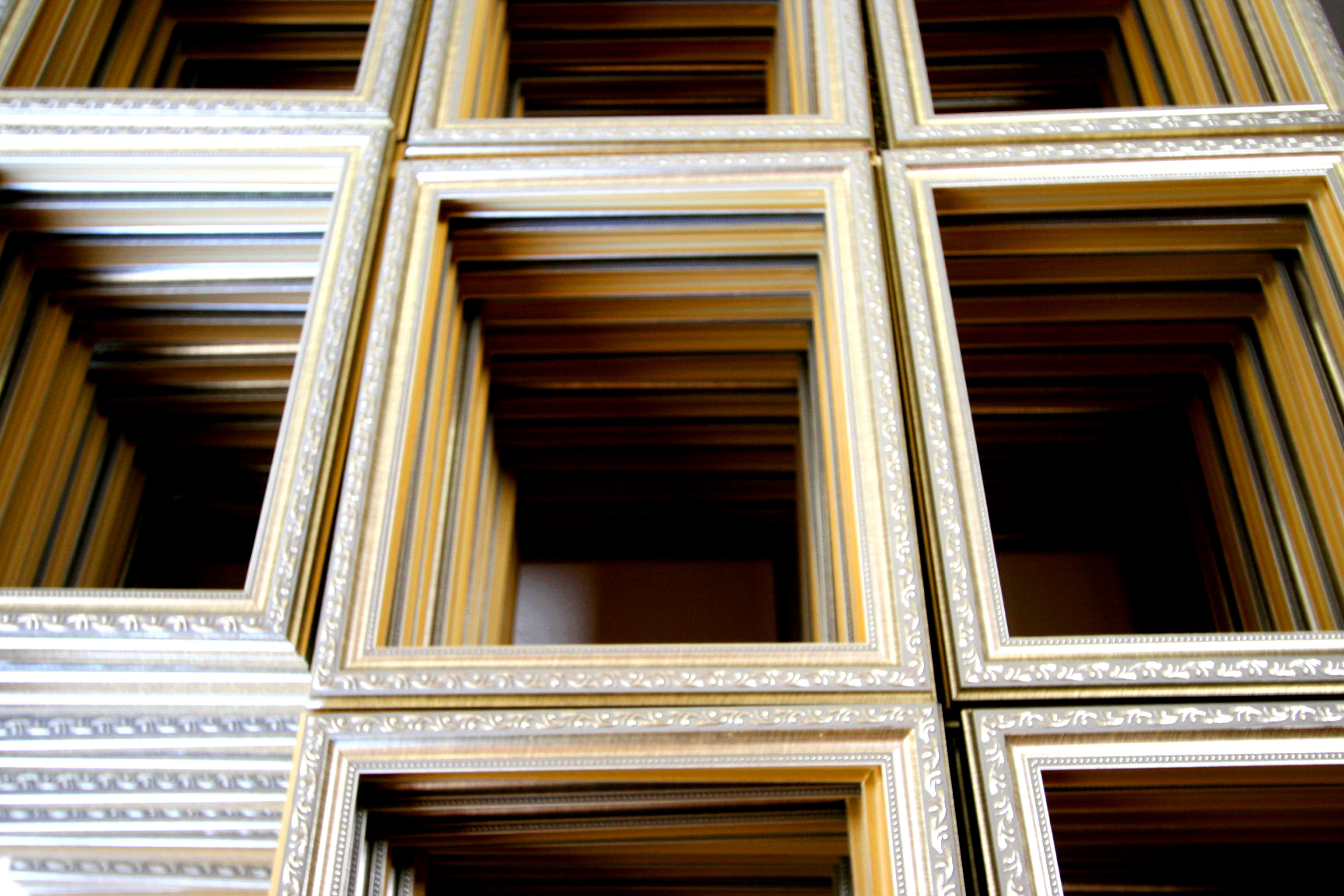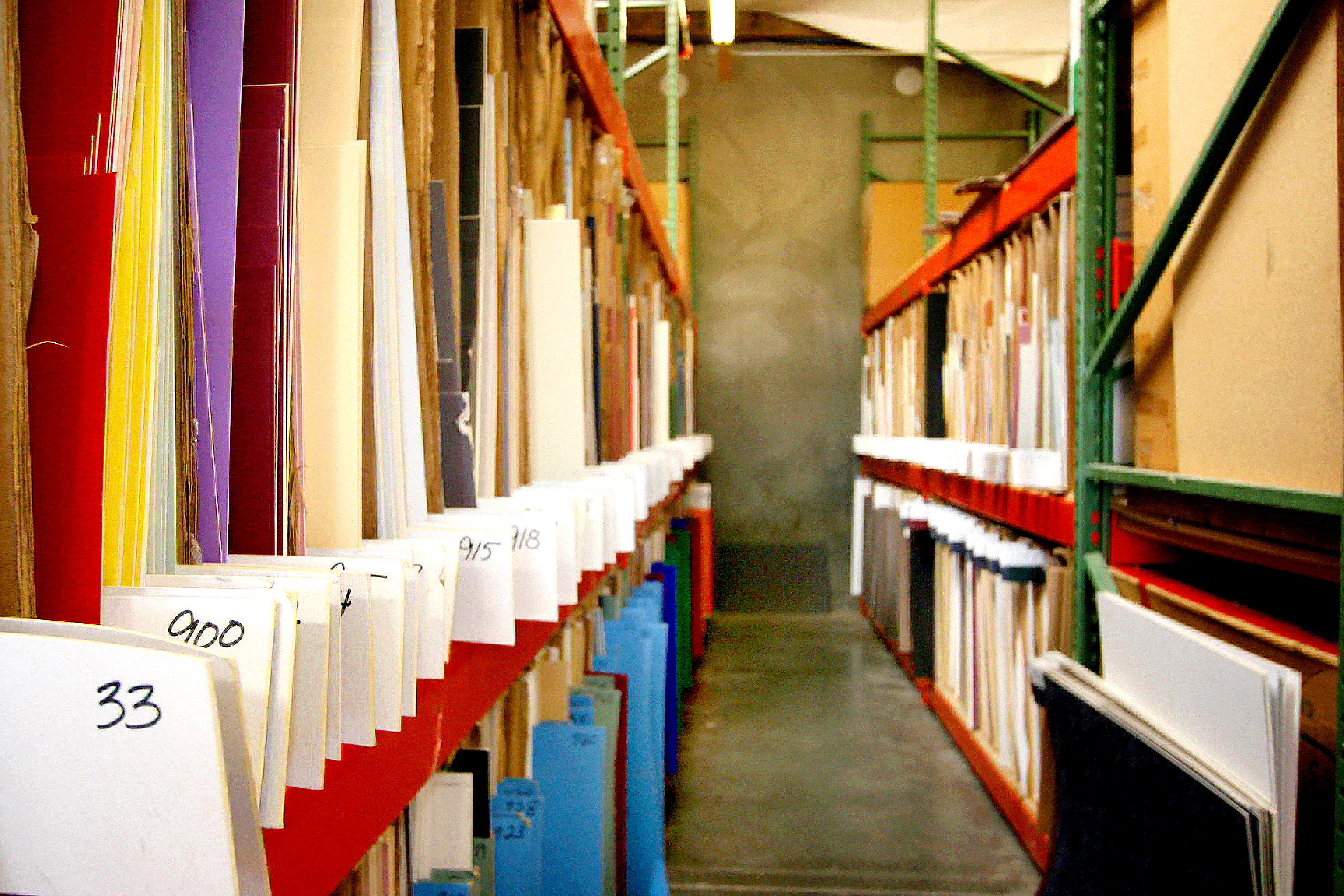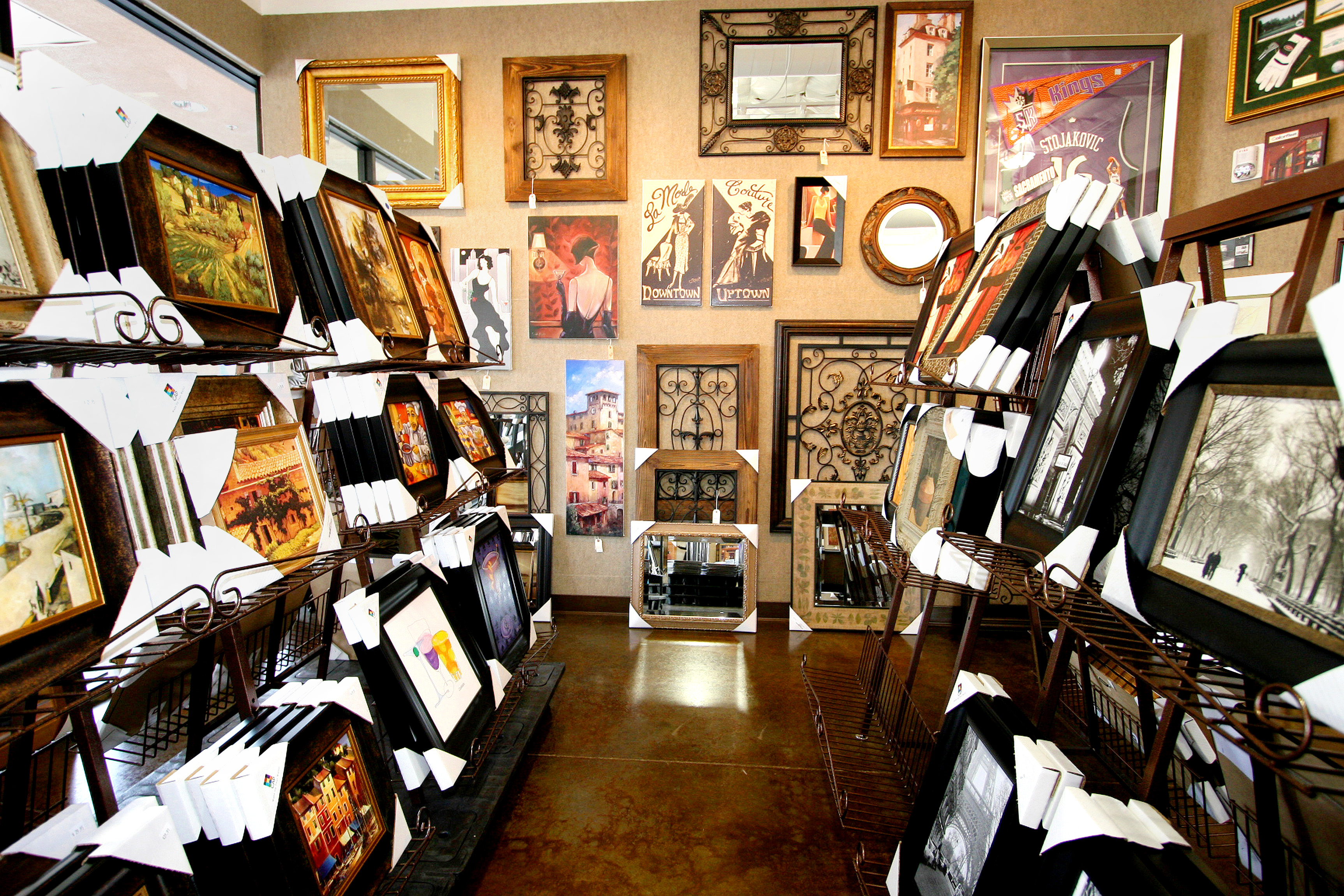 Buying direct. By avoiding distributors and going straight to the manufacturer for our product, we save you even more.
Staying local. We do not send art to an offsite location for framing, which saves shipping costs (and keeps your artwork safe). Our frames, mats, etc. are delivered to our stores from our local Placerville warehouse.
Our Mission
Design the best frame job for your art, your home, and your personality; and do it at the lowest possible price.

Do you prefer blues? Reds? Traditional? Contemporary? Are you shopping on a budget? Have an exact size you need to fill on your wall? Our designers spend the time to find exactly what you are looking for. Additionally, we strive to stay a creative step ahead of the competition by offering styles, processes, and ideas that no one else offers.

Not sure what you are looking for? Don't worry -- our experienced designers will have suggestions. But rest assured that we don't pay on commission so you are not pressured into the priciest mat and framing that might not be suited to your project.

We are proud to have the best prices, but we stand tall and strong because of our service. At Wholesale Art & Framing we don't just offer you a better price, we offer you a better experience.